Meet Our Team
At The Phoenix Counseling Center, we pride ourselves on having highly-trained, compassionate, and caring counselors to best serve you.
---
Meet Shaina
Licensed Professional Clinical Counselor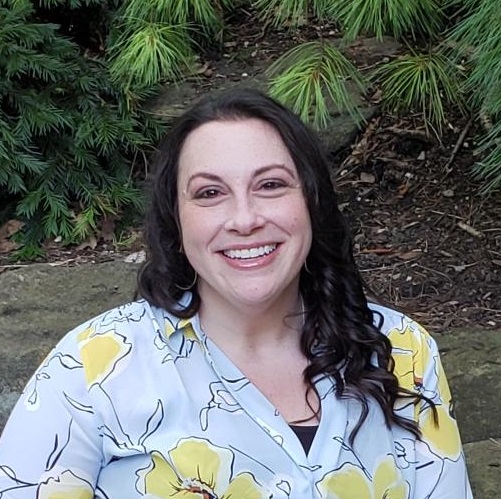 I believe counseling is an opportunity to connect with someone in a safe environment, to express what is happening in your life without fear of judgment. People face a variety of life issues that become burdensome to deal with on their own. This is where I come in.

I help clients who are dealing with Anxiety, Depression, Pre-Marital concerns, Marriage & Family, Self-Esteem, Coping-Skills, Life-Coaching, Divorce, Grief, Job and School Stressors. People encounter hardships in life and relationships. I find it a privilege to be able to walk alongside those who are seeking assistance in their life.

Getting help is often a healthy way to deal with the stressors and hardships of everyday life and to empower oneself to cope better and learn from life's challenges. I would be honored to join you on your journey and offer my compassion, kindness and expertise.

For more information, send us a message using the Contact Form below.
---
Meet Shelby
Licensed Professional Counselor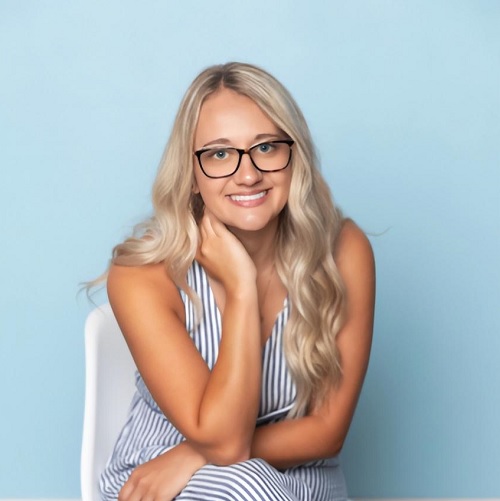 As a Licensed Professional Counselor, I strive to create a warm and welcoming environment for you and your child. My goal is to assist you and your family in establishing and maintaining effective communication, and healthy relationships. I want to inspire learning and growth, while providing you and your child with the tools and resources to make the necessary changes, maintain them long-term.

I have experience working with children ages 2-18, as well as young adults and their families, all from a diverse range of backgrounds. My experience stems from the office sessions, community outreach, and public school settings. I have experience in the following areas: ADHD, Oppositional and Defiant Behaviors, Anxiety, Depression, Low Self Esteem, Selective Mutism, Self Harming Behaviors, Suicidal Ideation, Trauma, and other general adjustment needs.

I apply a range of many treatment modalities depending on the needs and fit for each client. Some of these treatments include: Cognitive Behavioral Therapy, Behavioral Therapy, Art Therapy techniques, and Play Therapy techniques.

For more information, send us a message using the Contact Form below.
---
Meet Morgan
Licensed Professional Counselor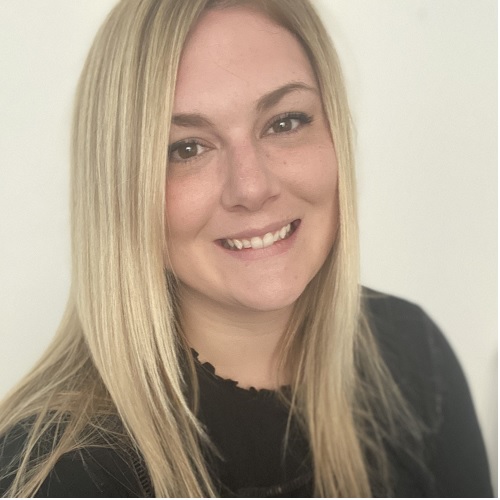 I believe in meeting each client where they're at currently and taking time to understand each person's unique story. You may come to a spot where you feel stuck in your story and unable to move forward. You find yourself feeling overwhelmed, burdened, and have difficulty connecting with others.

I aim to create a safe and non-judgmental space for client's to participate in healing conversations. That space starts with a therapeutic relationship built on trust and acceptance, no matter who you are and what you are going through. I believe counseling is a brave step toward overall wellness, and my passion is to work alongside my clients as they move past the places they once felt stuck in.

I have experience working with young adults from a wide variety of backgrounds. I have experience with concerns of academics, adjustment, anxiety, career concerns, depression, relationships, self-esteem, and trauma. I believe in using an integrative approach to meet the unique needs of each individual client. I use a variety of theories tailored to each individual's personality and set of concerns - including cognitive behavioral and mindfulness.

For more information, send us a message using the Contact Form below.
---
Meet Candace
Licensed Professional Clinical Counselor - Supervisor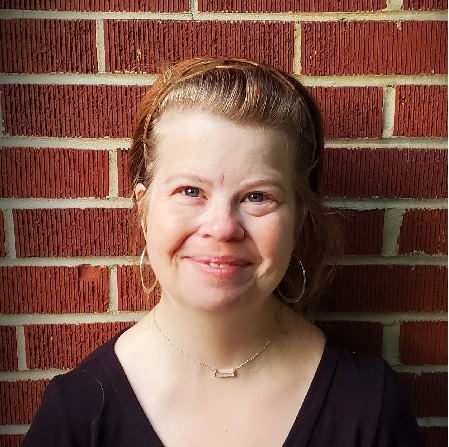 Reaching out for help can be one of the hardest things anyone can ever do, but it also takes a lot of bravery and courage to begin the process. I would like to help you to weather that process, so that it doesn't seem so daunting and scary.

I am a licensed professional clinical counselor with a supervisory endorsement (LPCC-S). I received my bachelor's degree in Psychology from Cleveland State University in 2002 and received my Master's in Community Counseling from Cleveland State University in 2007, I've been in the mental health field since 2007 and have worked in numerous settings, including school services, residential, and outpatient.

My therapeutic approach is friendly, non-judgmental and collaborative. I utilize numerous therapeutic approaches including Cognitive Behavioral Therapy, Dialectical Behavior Therapy, Strengths Based approaches, and Client Centered approaches. I'm also known for my quick wit and humor, as well empathy and humility, which I think are essential in building the client-therapist relationship.

My main goal is to meet you where you are emotionally and collaborate with you to help you become the best version of yourself.

For more information, send us a message using the Contact Form below.
---
Meet Katie
Licensed Professional Clinical Counselor, Licensed Mental Health Counselor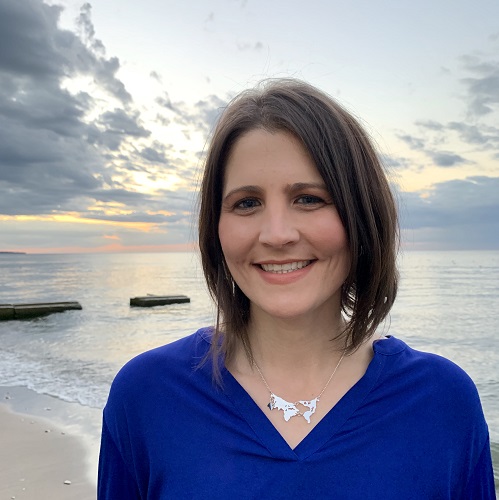 Life is hard and unpredictable. Therapy is a safe, supportive space where you will be seen and heard as you explore life's challenges. Whether you know exactly what obstacles you are facing, or if you are unsure why you're feeling the way that you do, therapy can be a great avenue to gain better insight and learn new techniques that can help lead to a more balanced and better quality of life.

I am a Licensed Professional Clinical Counselor in the state of Ohio and a Licensed Mental Health Counselor in the state of Massachusetts with 16 years of experience working in hospital, outpatient, university, and community mental health settings. I work with adults looking to make positive and meaningful changes in their lives. I provide a nurturing, non-judgmental environment to help make the experience of therapy relaxed and genuine. My approach is holistic, trauma-informed, and culturally sensitive, honoring differences in race, ethnicity, gender identity, sexual orientation, and religion/spirituality. Together, we'll work to develop individualized tools to better cope and heal.

My specialties include stress, anxiety, trauma, substance use and other addictions, adjustment related issues, and depression. My training includes eye movement desensitization (EMDR), mindfulness-based approaches, dialectical behavioral therapy (DBT), cognitive behavioral therapy (CBT), and motivational interviewing. I am also a registered yoga instructor and enjoy exploring the mind, body, spirt connection.

I welcome the opportunity to work with you and am committed to supporting you as you navigate life's challenges and reach your personal goals.

For more information, send us a message using the Contact Form below.
---
Meet Heidi
Counselor Trainee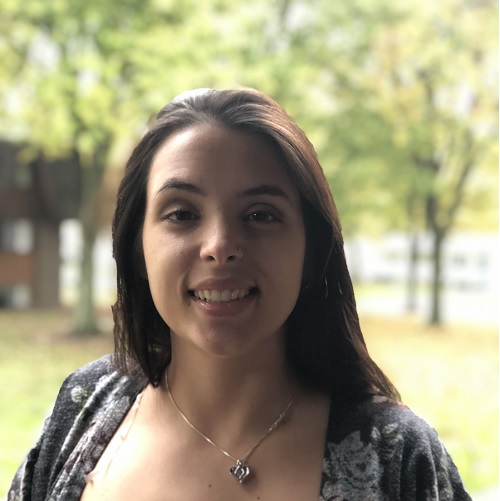 I believe counseling is a time to make a client feel validated and helping them learn how they can be the best version of themselves. We all have a story to share and I would love to be the one to hear them. In a time of uncertainties, we all need someone we can express ourselves to and having a safe environment to do so is important.

I am a Counselor Trainee through Ashland Theological Seminary. I have worked with a wide range of clients, such as Depression, Trauma, Anxiety, and Life Stressors. My approach is from a Cognitive Behavioral Approach but I like to incorporate what I know and what the client needs the most in my sessions. I strive to have clients enter an environment that is accepting, caring, helpful, and non-judgemental.

Asking for help can be hard and so can being vulnerable. I would love to be able to sit along side this new journey with you.

For more information, send us a message using the Contact Form below.
Meet Chris
Ph.D., & Licensed Professional Clinical Counselor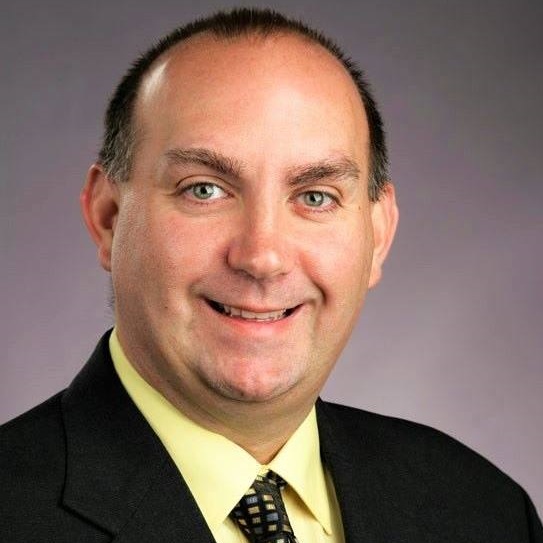 I believe professional counseling is a person's opportunity to receive support and experience growth during challenging times in life. I embrace the therapeutic relationship as a collaborative endeavor where I walk a journey alongside you to assist with many personal topics in life, such as anger, depression, anxiety, substance abuse, addiction, marriage and relationship challenges, parenting problems, school difficulties, career changes, and grief/loss. As a member of the mental health field for nearly 20 years, I work with children, adolescents, and adults. I provide individual, couples, and family therapy in a safe and nonjudgmental environment. Day and evening appointments are available.

I am a Licensed Professional Clinical Counselor in the State of Ohio and am a former Certified Trainer in Nonviolent Crisis Intervention with over 20 years of experience working in juvenile corrections, children's services, the Department of Jobs and Family Services, outpatient, community mental health settings, and in academia. My specialties include anxiety, depression, trauma/PTSD, grief/loss, lifespan transitions, substance abuse and sexual addiction, and relationship issues. I am trained in Cognitive Behavioral Therapy, Narrative Therapy, Motivational Interviewing, and mindfulness-based stress reduction. I am passionate about empowering and enabling people to develop healthy coping tools to manage stressors in life and grow personally and psychologically.

In building a therapeutic alliance, together we will establish clear goals that will provide direction as well as help you to monitor your progress in counseling. In my experience, the exact direction of your counseling journey will depend on the issues you bring to the sessions, the interventions and tactics that are utilized, and the goals you set for our work together. I understand and validate that making a commitment to move beyond your comfort zone to make personal change takes courage. You matter and I look forward to sharing in your transformational journey.

For more information, send us a message using the Contact Form below.
---
Meet Roseann
Licensed Professional Counselor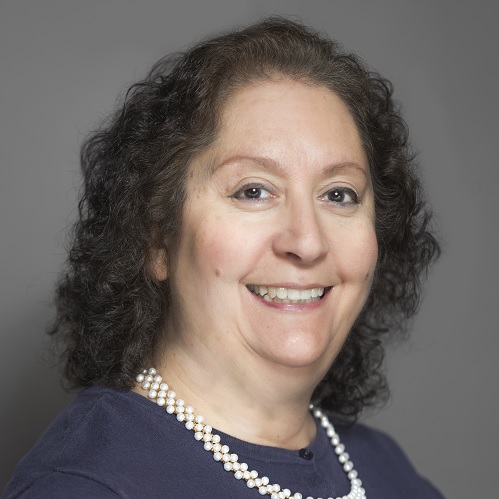 I have always believed that people should be treated with dignity, respect, and unconditional regard. It makes it easier to build rapport. The world is changing so fast and can sometimes increase the challenges that we face daily, which can exacerbate symptoms of anxiety, depression, and trauma.

I have worked in a community agency for over 17 years and helped clients address several issues including anxiety, depression, mood disorders, people transitioning into life after a long prison stay, family dynamics in relationships, couples work, grief and loss, substance use, chronic illness and lifespan transitions. I received, from the University of Akron, a BA in Family and Child Studies and a MA in Marriage and Family Counseling and am licensed as a Licensed Professional Counselor.

My approach is person-centered, using Cognitive Behavioral Therapy, mindfulness, and motivational interviewing. I welcome the chance to work with you and support you through your recovery toward improved psychological stability.

For more information, send us a message using the Contact Form below.