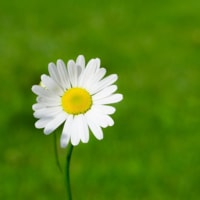 Individual

Our methods of counseling will provide you with the tools needed for you to work through your questions and struggles. Through our guidance you can learn how to create relationship skills and build upon the skills you already possess.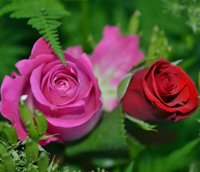 Couples and Marriage

Whatever stage your relationship is in, if you and your significant other are seeking improvements dealing with stressors, communication, or emotional struggles, we can work with both of you and help you navigate your way to a healthier and more fulfilling relationship.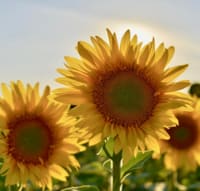 Family

Family relationships can be the most fulfilling aspects of life, but it's not without challeges. We can help foster healthy family dynamics or assistance of times of transition.