Meet Our Team
At The Phoenix Counseling Center, we pride ourselves on having highly-trained, compassionate, and caring counselors to best serve you.
---
Meet Shaina


Licensed Professional Clinical Counselor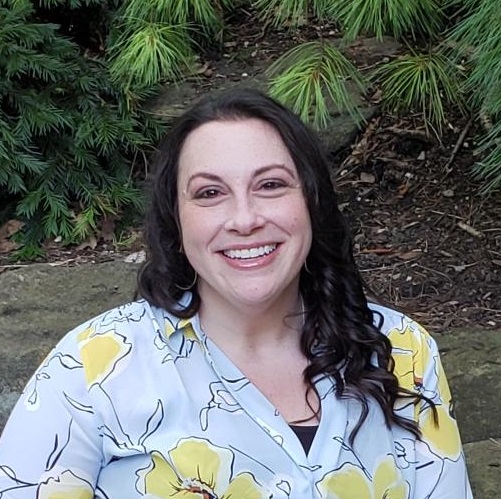 I believe counseling is an opportunity to connect with someone in a safe environment, to express what is happening in your life without fear of judgment. People face a variety of life issues that become burdensome to deal with on their own. This is where I come in.

I help clients who are dealing with Anxiety, Depression, Pre-Marital concerns, Marriage & Family, Self-Esteem, Coping-Skills, Life-Coaching, Divorce, Grief, Job and School Stressors. People encounter hardships in life and relationships. I find it a privilege to be able to walk alongside those who are seeking assistance in their life.

Getting help is often a healthy way to deal with the stressors and hardships of everyday life and to empower oneself to cope better and learn from life's challenges. I would be honored to join you on your journey and offer my compassion, kindness and expertise.

For more information, click here to view my Psychology Today profile.
---
Meet Shelby


Licensed Professional Counselor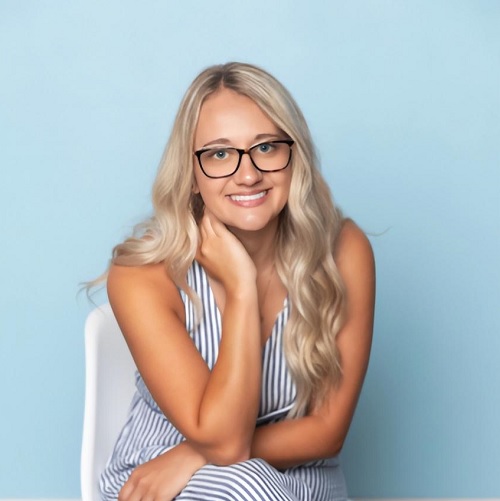 As a Licensed Professional Counselor, I strive to create a warm and welcoming environment for you and your child. My goal is to assist you and your family in establishing and maintaining effective communication, and healthy relationships. I want to inspire learning and growth, while providing you and your child with the tools and resources to make the necessary changes, maintain them long-term.

I have experience working with children ages 2-18, as well as young adults and their families, all from a diverse range of backgrounds. My experience stems from the office sessions, community outreach, and public school settings. I have experience in the following areas: ADHD, Oppositional and Defiant Behaviors, Anxiety, Depression, Low Self Esteem, Selective Mutism, Self Harming Behaviors, Suicidal Ideation, Trauma, and other general adjustment needs.

I apply a range of many treatment modalities depending on the needs and fit for each client. Some of these treatments include: Cognitive Behavioral Therapy, Behavioral Therapy, Art Therapy techniques, and Play Therapy techniques.

For more information, click here to view my Psychology Today profile.
---
Meet Linda


Licensed Professional Counselor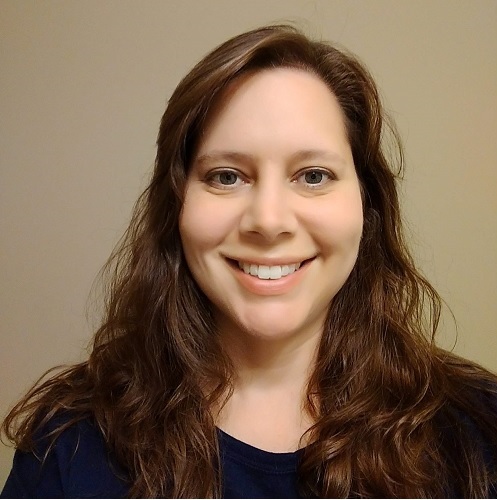 I know that reaching out for help can be scary-it doesn't have to be. My goal as a therapist is to give every client a safe, judgement free environment to explore their thoughts and feelings. I enjoy helping people work through their issues to find balance and live healthy and fulfilling lives.

I have experience working with adults dealing with concerns regarding Addiction, Adjustment, Anxiety, Bipolar Disorder, Career Concerns, Caregiver Burnout, Depression, Developmental Disabilities, Grief, LBGTQIA, Relationships, and Trauma.

I utilize a person centered approach along with Trauma Informed Care, and Cognitive Behavioral Therapy.
---
Meet Morgan


Licensed Professional Counselor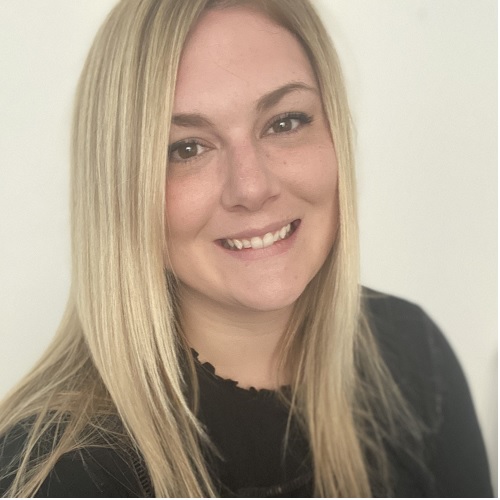 I believe in meeting each client where they're at currently and taking time to understand each person's unique story. You may come to a spot where you feel stuck in your story and unable to move forward. You find yourself feeling overwhelmed, burdened, and have difficulty connecting with others.

I aim to create a safe and non-judgmental space for client's to participate in healing conversations. That space starts with a therapeutic relationship built on trust and acceptance, no matter who you are and what you are going through. I believe counseling is a brave step toward overall wellness, and my passion is to work alongside my clients as they move past the places they once felt stuck in.

I have experience working with young adults from a wide variety of backgrounds. I have experience with concerns of academics, adjustment, anxiety, career concerns, depression, relationships, self-esteem, and trauma. I believe in using an integrative approach to meet the unique needs of each individual client. I use a variety of theories tailored to each individual's personality and set of concerns - including cognitive behavioral and mindfulness.
---
Meet Candace


Licensed Professional Clinical Counselor - Supervisor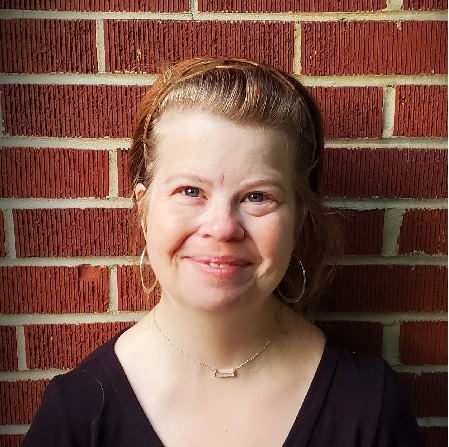 Reaching out for help can be one of the hardest things anyone can ever do, but it also takes a lot of bravery and courage to begin the process. I would like to help you to weather that process, so that it doesn't seem so daunting and scary.

I am a licensed professional clinical counselor with a supervisory endorsement (LPCC-S). I received my bachelor's degree in Psychology from Cleveland State University in 2002 and received my Master's in Community Counseling from Cleveland State University in 2007, I've been in the mental health field since 2007 and have worked in numerous settings, including school services, residential, and outpatient.

My therapeutic approach is friendly, non-judgmental and collaborative. I utilize numerous therapeutic approaches including Cognitive Behavioral Therapy, Dialectical Behavior Therapy, Strengths Based approaches, and Client Centered approaches. I'm also known for my quick wit and humor, as well empathy and humility, which I think are essential in building the client-therapist relationship.

My main goal is to meet you where you are emotionally and collaborate with you to help you become the best version of yourself.